News
>
Project News
>
Details
A Bombshell! JANGHO Won the Bid of a Project with More Than 300 Millions Yuan
Browsing number: | time:[2015-12-11]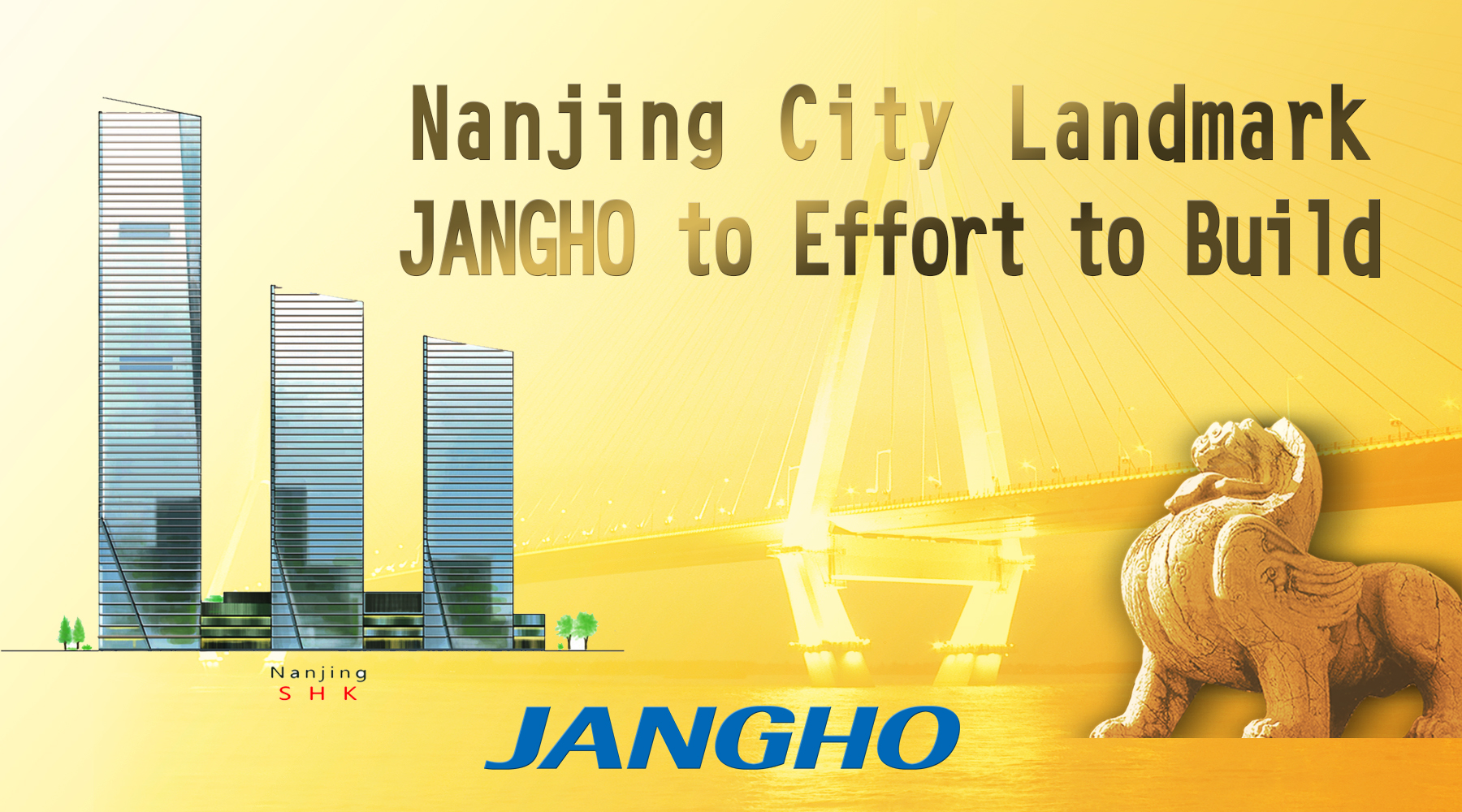 Time has come to almost the end of the year, but the marking team of Jangho keep soaring and scale new heights as recently got the bid of an outstanding project with a total sum more than 300 millions(CNY) - the facade project of Nanjing International Commerce Center (Nanjing ICC).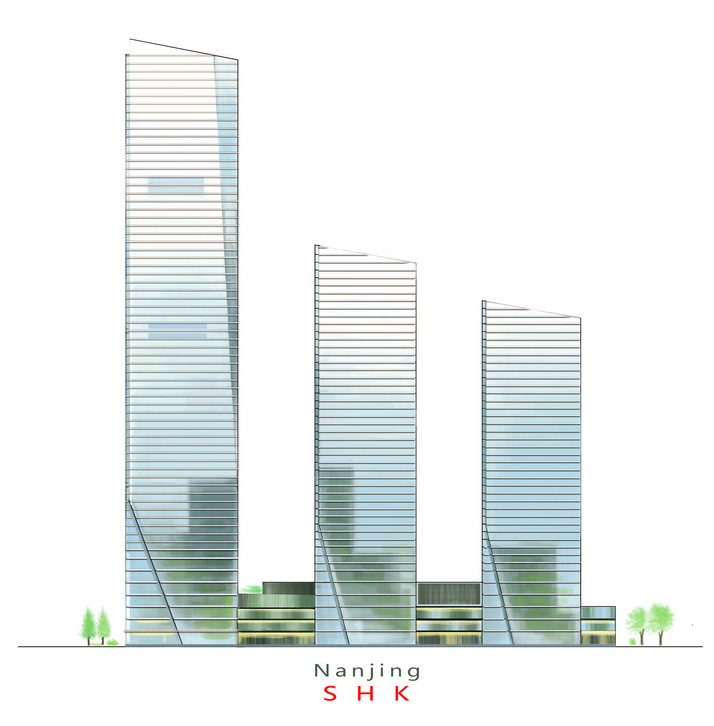 Nanjing ICC is located at south of Hexi CBD, east of Jiangdong Road, and north of Bailong Jiangdong Street, Jiangye District, Nanjing City, Jiangsu Province. With a gross construction area of 400,000 square meters, this project comprises three towers and one podium, among them, the two towers with the respective height of 290 meters and 198 meters are both office buildings, while the other tower with a height of 168 meters is a hotel. The facade area of towers are approximately 100,000 square meters, while the podium is about 37,000 square meters. The main facade types are unitized glass curtain wall, stick glass curtain wall, point supported curtain wall with tension cable, terracotta curtain wall, aluminum cladding, louver, metal grille, etc. This will become the landmark of Nanjing when it is completed.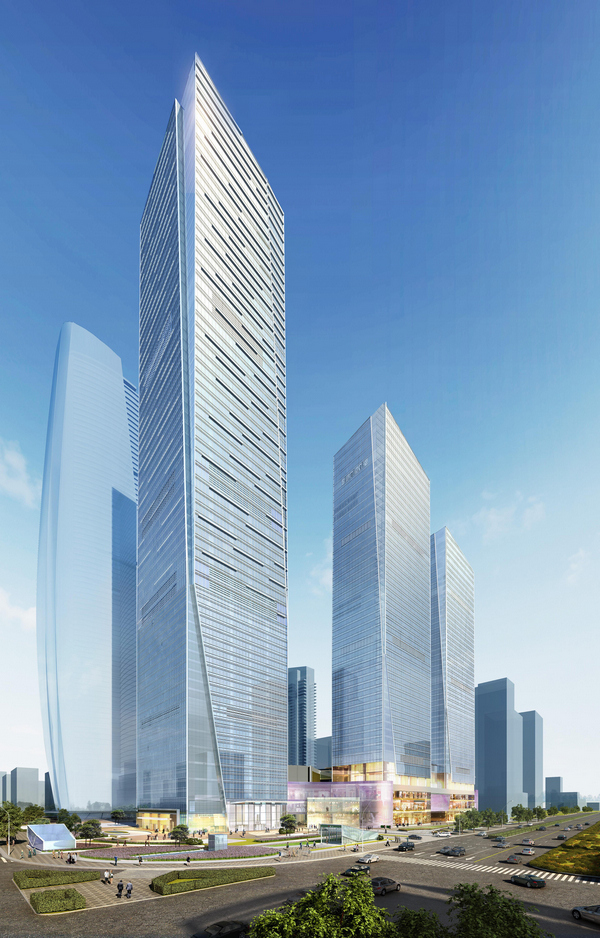 The owner of this project is Sun Huang Kai ICC Properties (Nanjing) Co., Ltd., a wholly-owned subsidiary of Sun Hung Kai Properties (SHKP) Co., Ltd. SHKP was formed by Mr. Fung King Hey, Mr. Kwok Tak Seng and Mr. Lee Shau Kee in 1963, and was listed on the Hong Kong Stock Exchange on 1972 and has now developed into one of the leading properties companies in Hong Kong.
Being 'NO. 1 High-end Facade Contractor in the World', Jangho Curtain Wall Company has keep developing friendly cooperation with famous properties companies all over the world. Jangho is the most dependable provider of facade solutions.