News
>
Project News
>
Details
Sundart Awarded Louis XIII Hotel Fit-out Package- Royal, Distinguished and Ultra Luxurious Fit-out by Sundart
Browsing number: | time:[2015-08-31]
Good New! Cooperating with Louis XIII Holding Limited, Jangho Sundart was awarded fit-out package for Macau Louis XIII Hotel-the ultra luxurious hotel in the world.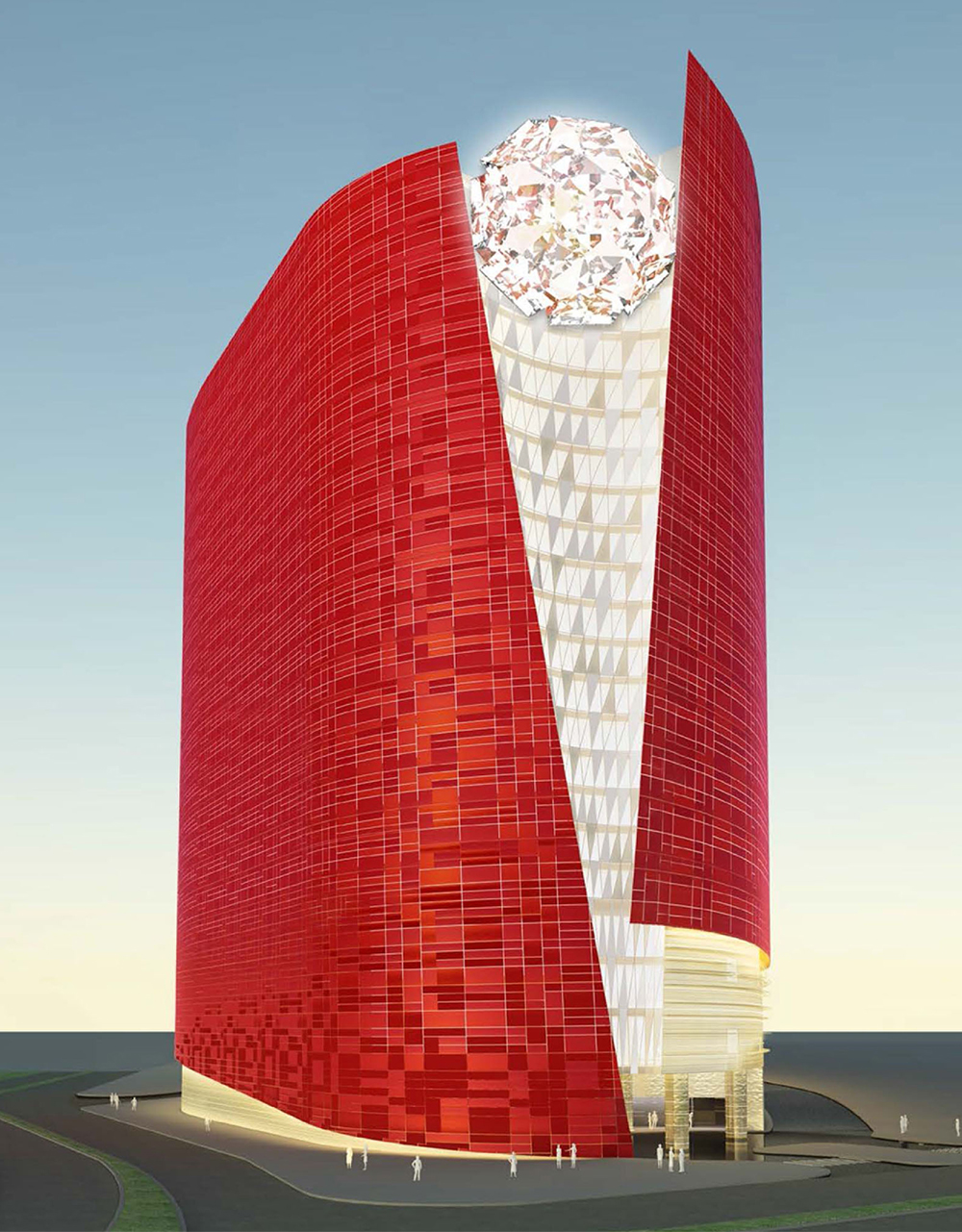 After being awarded fit-out package for standard suites and corridors last year, Sundart once again has been awarded the package for luxury suites and super suites. The package covers 10 luxury suites and 3 super suites, and total decoration area amounts to 5600 sqm. It is estimated that the progress shall last for one year.
Taking up 87793 square meters, Louis XIII Hotel has been considered as the ultra luxurious hotel and casino in the world, which offering luxurious lifestyle for wealthiest people all around the world. The Hotel is featured for Princess Tania de Bourbon Parme-a direct descendant of King Louis XIII and the Bourbon family of France as the Special Advisor, and the Concept Design by Peter Marino- the world famous designer for luxurious brand. The project will be undertaken by Paul Y Engineering Group Limited.
The contract value amounts to "hundreds of millions" though the fit- out package is only for 13 suites, showing that the construction and material use will be in high standard. Being awarded Louis XIII Hotel- the ultra luxurious hotel in the world; Jangho convinces the public by its brand influence and capability of undertaking high-end projects.