News
>
Jangho News
>
Details
2016 G20 Summit Show Jangho's Work all over the World
Browsing number: | time:[2016-09-12]
From 4
th
to 5
th
Sep, China successfully held 2016 G20 Summit which drew worldwide attention. People may note the magnificent ball-shape meeting building whose curtain wall project is the masterpiece of Jangho. As the new landmark of Hangzhou, this building named City Hall is one part of Hangzhou International expo center built for the purpose of holding world top conference or summit.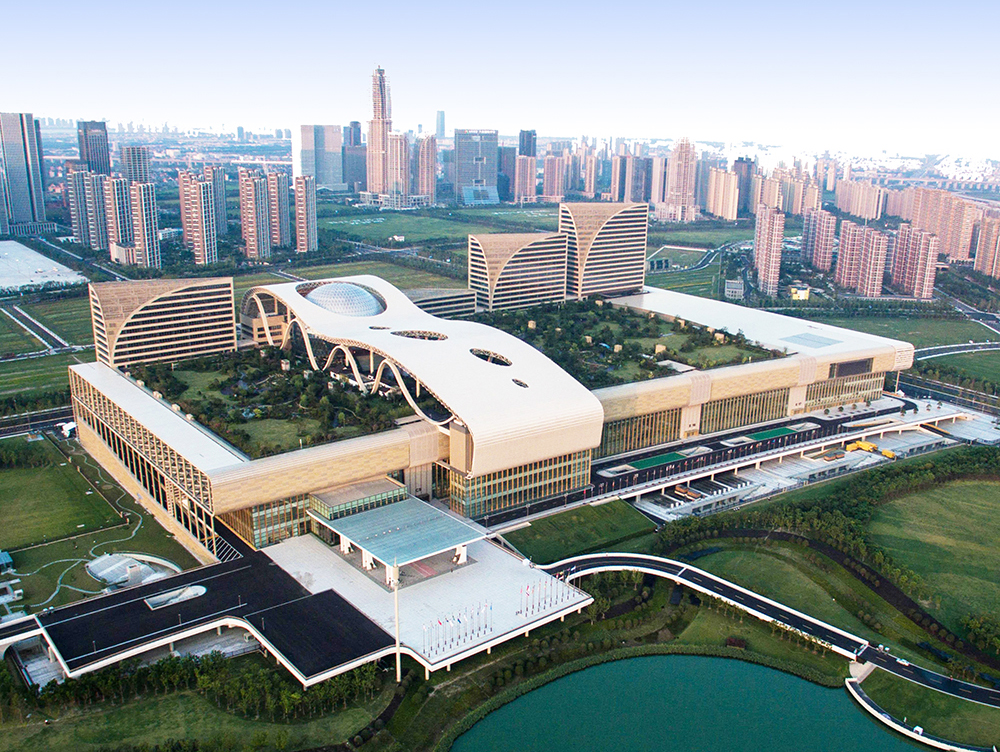 Adopting aluminium plate curtain wall, the project has a overall floorage of 850000m
2
and Jangho was responsible for the City Hall and its Ribbon part. With 60m diameter and 38m high of the building, the hidden-frame glass curtain wall on its upper surface is composed of 1200 pieces of triangle glass unit, plus its special shape, which posed great difficulties for the work group of Jangho, and they finally chose a most suitable scheme that effectively solves the difficulties of surveying and setting out and installation.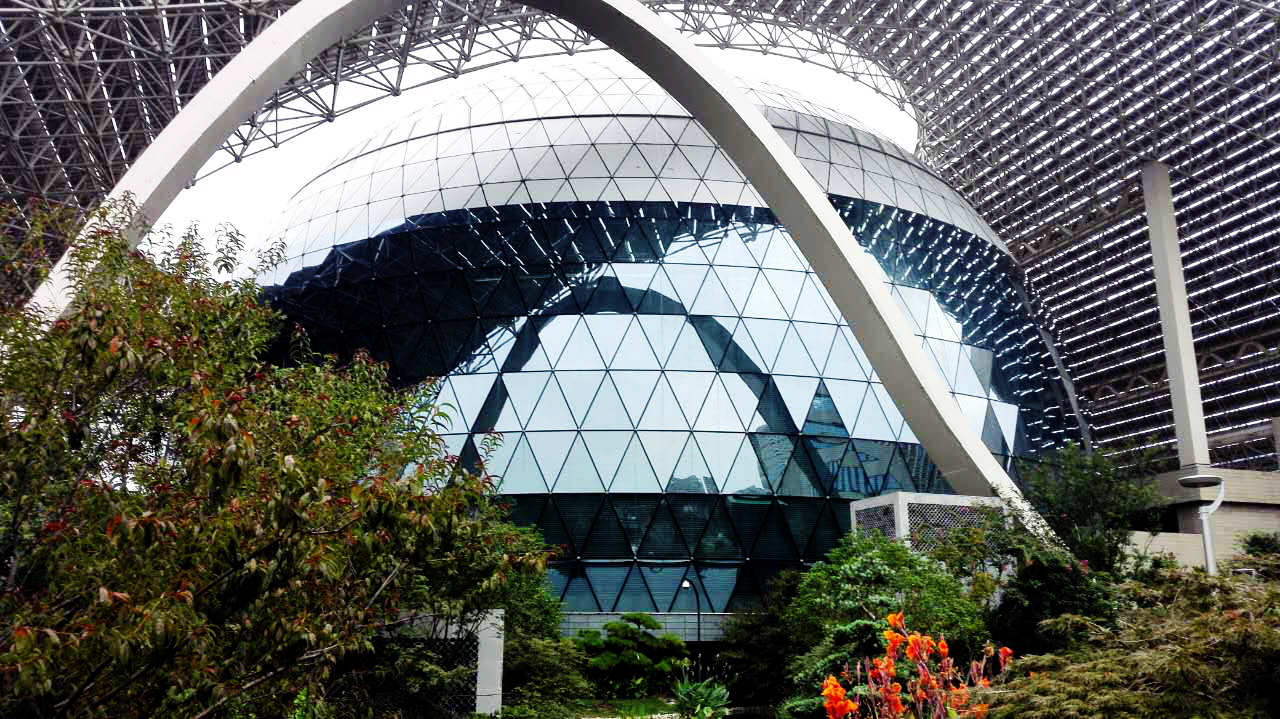 In terms of cost-saving and efficiency for the owner, we chose Tiemian model scaffold platform that saved almost half construction cost, winning great satisfaction and praise from the owner.
Jangho will continue to work hard and increase its efforts on innovation for putting more beautiful "clothing" on the future buildings home and abroad.