News
>
Jangho News
>
Details
Jangho Hit two Projects in Hainan
Browsing number: | time:[2016-09-12]
Recently, good news burst out that Jangho clinched two big projects in Hainan, namely the Shopping Center and Twin Towers Hotel and Transportation Hub in No.1 island of Hengda Sea lsland, Hainan province, China.
As a modern duty free shopping center, its overall floorage is 135000
m2
and curtain wall area 55000
m2
, which will be equipped with several kinds of curtain wall, including metal roofing system, glass roofing system facade glass curtain wall, etc.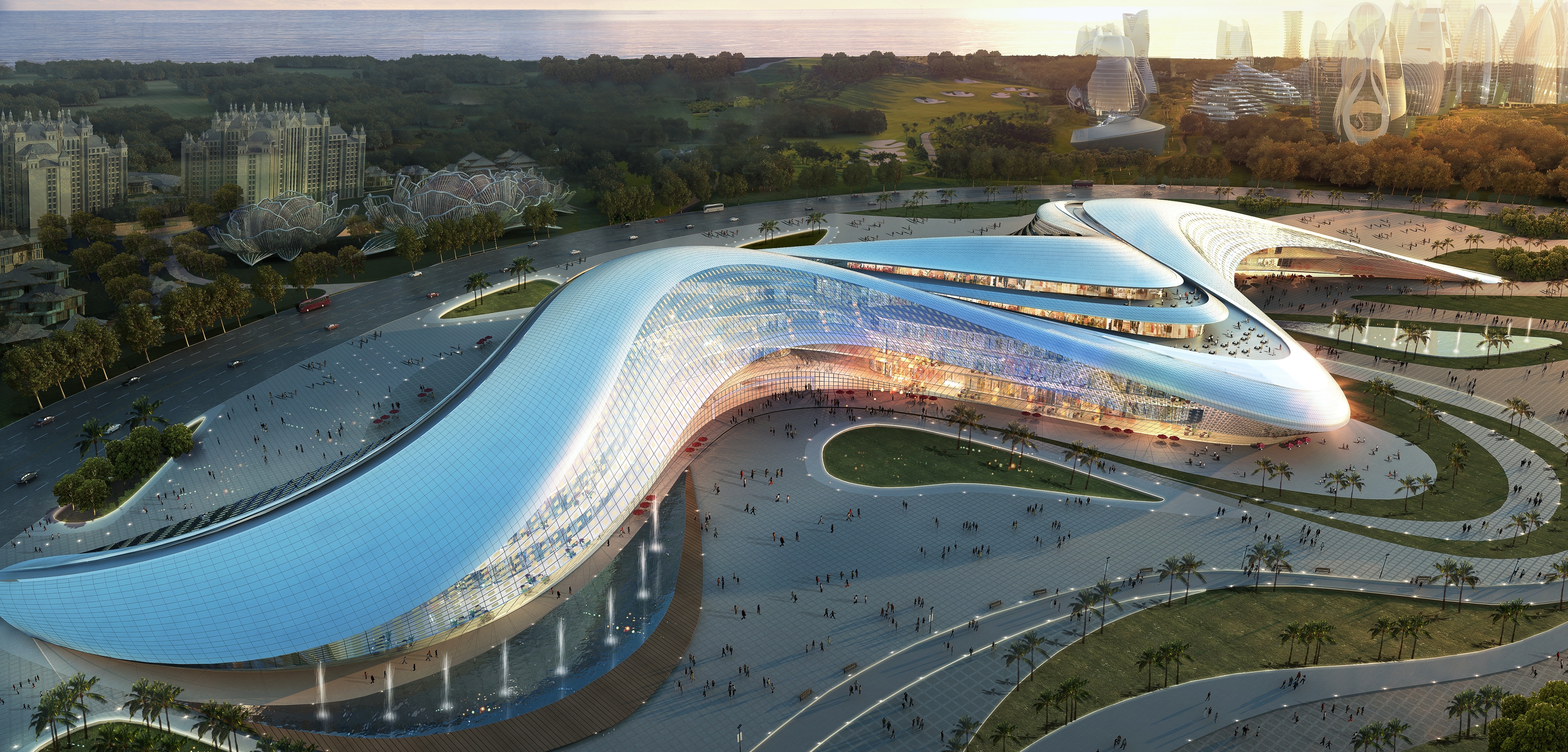 Twin Towers Hotel and Transportation hub has an overall floorage of 72000 m2, and its curtain wall area are 27000 m2 and 38900 m2 separately with various types of curtain wall, such as glass curtain wall, stick curtain wall, glass balusters, and so on.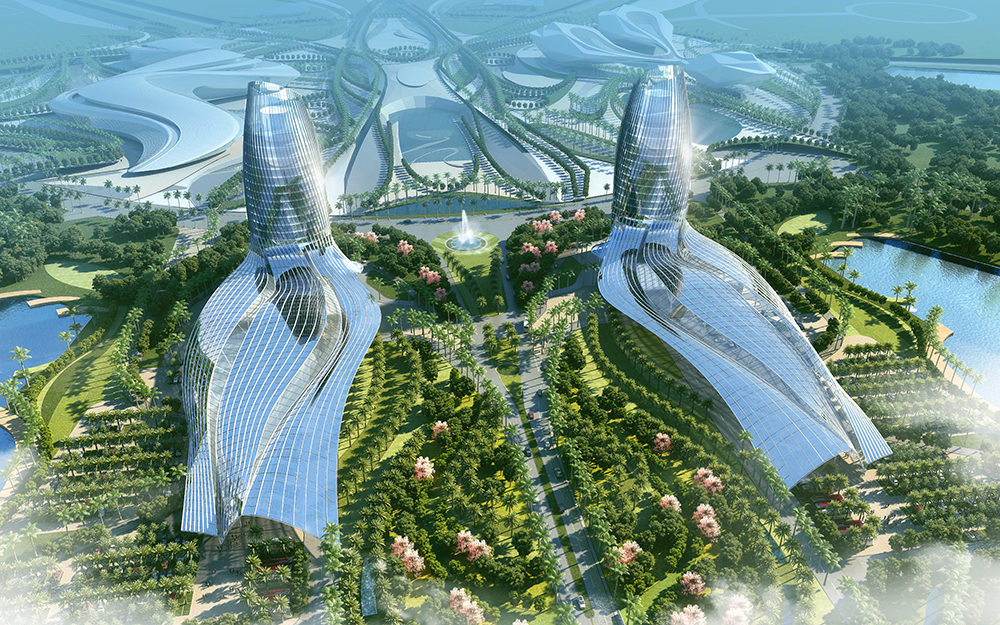 With good geographical location, convenient transportation plus magnificent and grand shape, this two projects, when completed, will definitely become the most representative and attractive buildings in Hainan.