News
>
Jangho News
>
Details
Capital Market Thrives , Healthcare Businesses Soar
Browsing number: | time:[2016-04-23]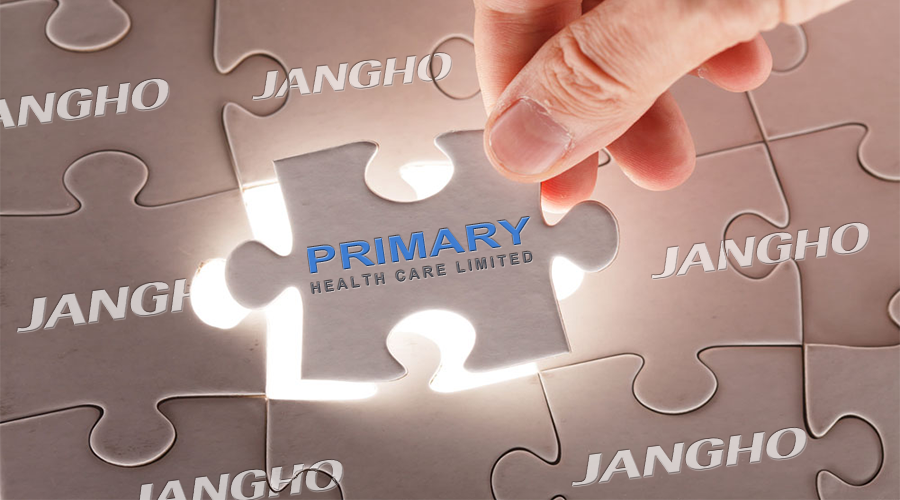 Jangho Group, following its march into health care field, threw another blockbuster announcement on March 17th, 2016 that it has become the largest shareholder of PrimaryHealth Care Limited (Stock Code PRY), one of Austrialian leading listed healthcare companies, by capital operations at Secondary Market; thus this shows that the acceleration development of Dual-Core Businesses healthcare business is in soar.

Being one of Australia's leading listed healthcare companies, Primary is a service company to medical and allied health professionals. A broad range of medical and health related services are offered in Primary's network of medical centers and pathology centers across Australia. Primary is also a leading provider of healthcare technology solutions to medical practitioners, medical practices and hospitals. Armed with 71 medical centers, 98 labs and 168 diagnostic imaging sites, PRIMARY provides a series of integrated services, including but not limited to medical care, pathology, radiation, medicine, physiotherapy and test-tube baby.

Jangho's investment shows its acceptance of PRIMARY's value and its confidence on PRIMARY's development prospect. PRIMARY's prominent dominance in the third party inspection will crates favorable conditions for Jangho's further expansion in healthcare business and its new development direction.